Tuesday, 25 January 2022
Export for the goldsmith sector is growing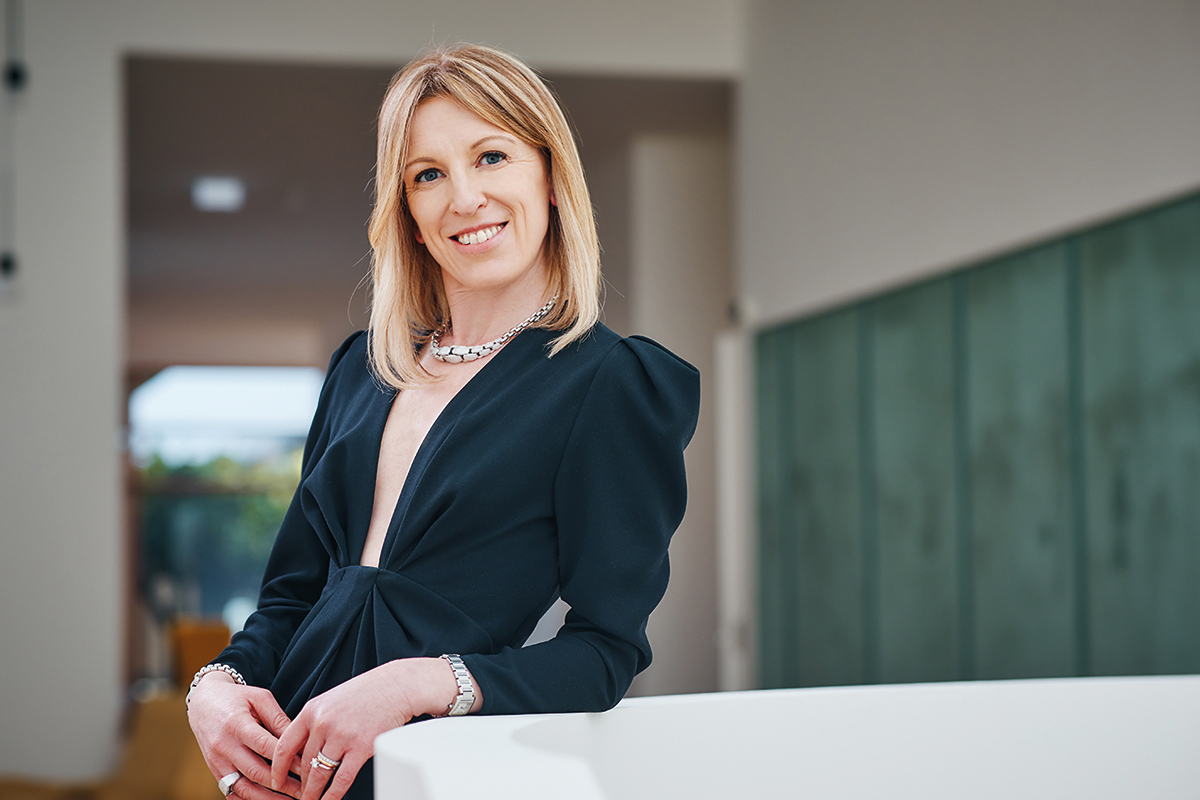 In the first months of 2021, the foreign trade of the gold and jewellery sector was affected by a favourable evolution.
Supporting this thesis is the Study Center of Confindustria Moda which used ISTAT data for FEDERORAFI, obtaining a general overview of the sector's exports.
Specifically, from January to September 2021, exports increased by 70.6% for a total of 5574 million euros. In absolute terms, therefore, exports in the first nine months of the past year increased by over 2.3 billion compared to January 2020 and gained 10%, or 506 million euros, over the period between January and September 2019. After all, foreign sales in September 2021 alone exceeded those of September 2019 by 42.1%.
The district dynamic is the mirror of the national one. Vicenza and Arezzo have in fact managed to increase their exports to key states such as the UAE and the USA, while Valenza has not yet fully recovered from the gap in 2019 (-36.2%)
Claudia Piaserico, President of FEDERORAFI, comments as follows: "The data processed by our Study Center lead me to be certainly optimistic about the closure of 2021, but definitely cautious for 2022. The pandemic resurgence with the restoration of national and international restrictions, which have led, for example, to the postponement of Vicenzaoro January to March, as well as the very strong increase in the costs of commodities, are worrying signs. The uncertainty about the stability of the prices of precious raw materials, in a scenario of growth in inflation, will also affect the performance of goldsmith manufacturing companies".
"All these variables and consequently the need for medium-short term reprogramming" continues President Piaserico "must keep us with our feet on the ground and be, in fact, cautious about 2022 and even more determined in carrying out the actions that FEDERORAFI has been refining for some months. In fact, we are developing a unique approach to the technical-professional training system at all levels. With MAECI and ICE in a few weeks, we will launch an innovative commercial promotion project in the USA in addition to the continuation of the initiatives with the GdO. All obviously with the desired support of an institutional communication action of the claim "The Extraordinary Italian Jewelry" as a sectoral variation of the communication plan of the Italy "beIT" brand just launched by the government".