Friday, 13 January 2023
The best of the production offer of the Veneto Region at Vicenzaoro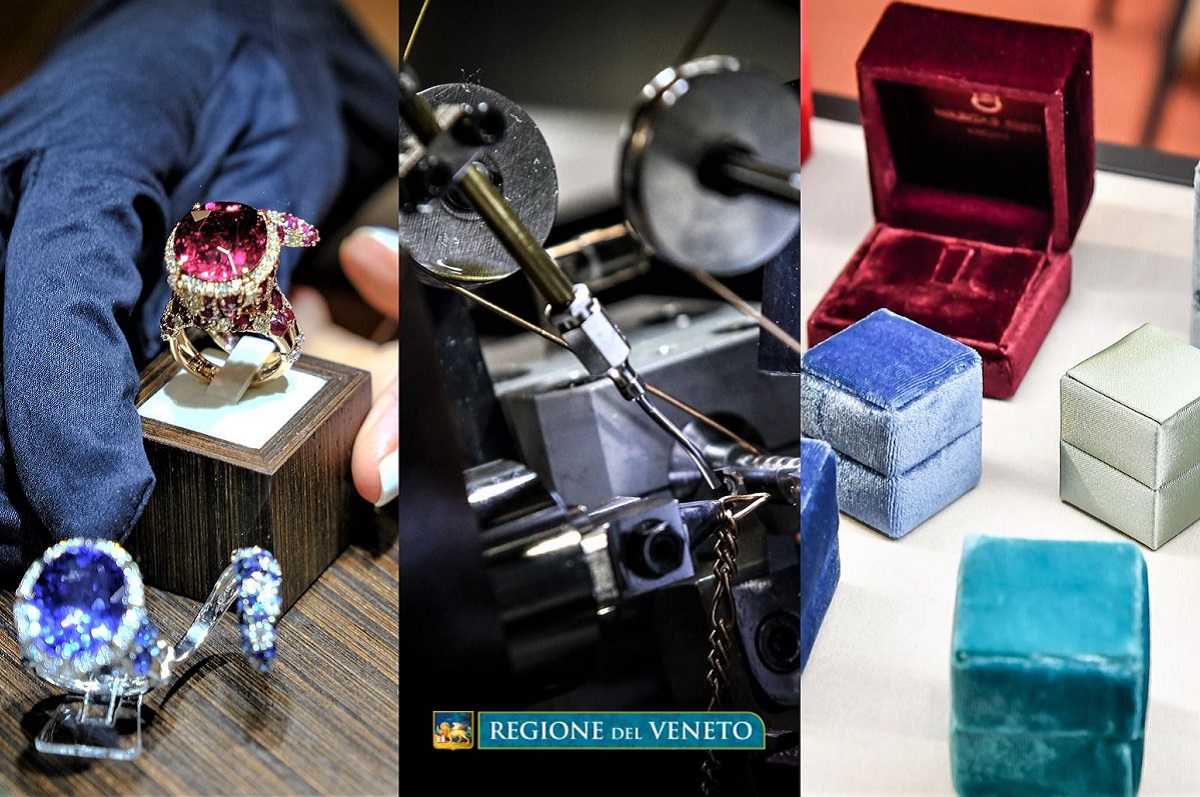 The Vicenza goldsmith district covers all stages of the production chain with its offer through a selection of Veneto companies that blend their identity with history, culture and tradition.
In Hall 7 which houses the ICON community with companies that make high jewelery products and that have been able to combine traditional craftsmanship with a contemporary style, the protagonists are Fope, Mattia Cielo, Nanis, Peroni & Parise and Roberto Coin, who represent points of reference for the entire sector.
Moving on to the companies that produce and create semi-finished products and components for the creation of jewellery, Alessi Domenico, Better Silver, Chiampesan Fabris, Chrysos, Fratelli Bovo, Karizia, Lucchetta Armando, Ronco, Scanavin, Superoro and Veneroso are certainly to be highlighted . These companies will be among the protagonists of Hall 4-CREATION at Vicenzaoro January 2023.
Another sector, well represented by the companies coming to Vicenzaoro is that of companies that produce contemporary jewels, such as Bettinardi, MISIS, Pesavento, Burato and BE8 Jewels. LOOK – Hall 1 presents a vast range of sophisticated and valuable jewels, characterized by a research activity based on creativity, innovation and contemporaneity.
Continuing through the various phases of the goldsmith supply chain, Hall 2.3 EXPRESSION hosts the main manufacturers of luxury packaging solutions and visual merchandising in the sector, including some companies from the Veneto region: Azeta Astucci, Lacea Packaging and Lorenplast.
To complete the Vicenzaoro offer there is T.GOLD-Hall 9, where Legor Group, Lorenzato, Progold and Sisma exhibit, together with other international leaders in the production of machinery and technologies for the goldsmith sector.