Wednesday, 14 April 2021
Giorgio Villa is the new President of Club degli Orafi Italia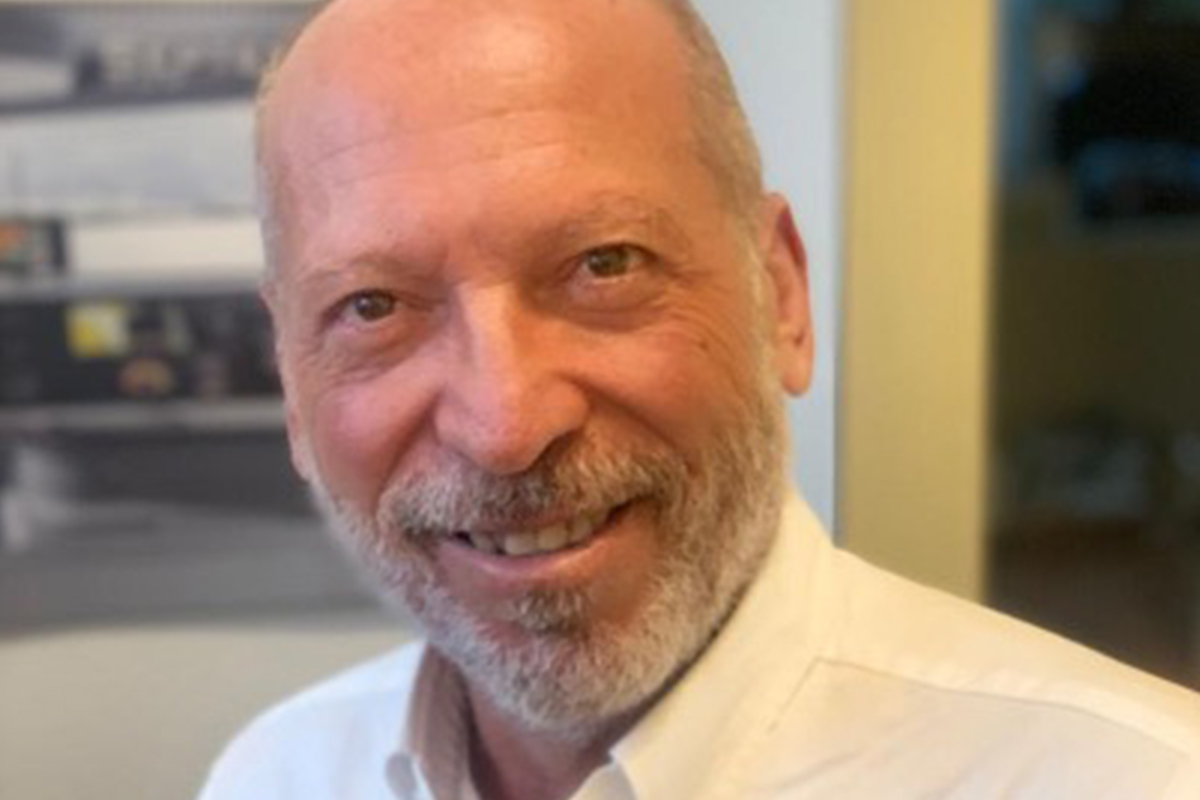 Giorgio Villa commented: "I am truly honored by this very prestigious position. I would like to thank all my team for the commitment they have taken on with great enthusiasm. I am sure that together with them, we will develop a rich program of services dedicated to our Members. Never like today we have needed to create a system and share strategic choices for the benefit of the entire sector ".
The team that will support him and to which he will entrust specific tasks divided by thematic areas will be formed by: Eleonora Rizzuto, Chief Ethics & Compliance Officer - Director Corporate Sustainability & Responsibility Bulgari and Simona Demeglio, Production Manager Roberto Demeglio as Vice-Presidents.
Azzurra Cesari, Project Manager Cesari & Rinaldi Gemmai, Futurgem group, Andrea Liverino, Production Manager, Candido Operti, CEO of Antica Orologeria Candido Operti Cagliari and Antonio Songa, CEO Antonio Songa, as members of the Board of Directors. Isabella Traglio, Deputy General Manager Vhernier and Costantino Papadimitriou Marketing Consultant, as well as Past Presidents Augusto Ungarelli, President Vendorafa Lombardi, Andrea Broggian, Chief Operating Officer Vhernier and Luciano Mattioli, President Mattioli, will support him as Advisers to the President.
The position of General Manager has been renewed to Alexandra Trosin.
Giorgio Villa, is President of 8853, a milestone in the industrial panorama of Italian and international Precious Metals Banks.
Strong of the motto "if you don't keep up with the times you are out" in recent years he has bet on digital transformation by building three platforms ranging from gold to silver, from palladium to platinum, from ingots to coins to dental.