Thursday, 09 June 2022
Maxi Medallions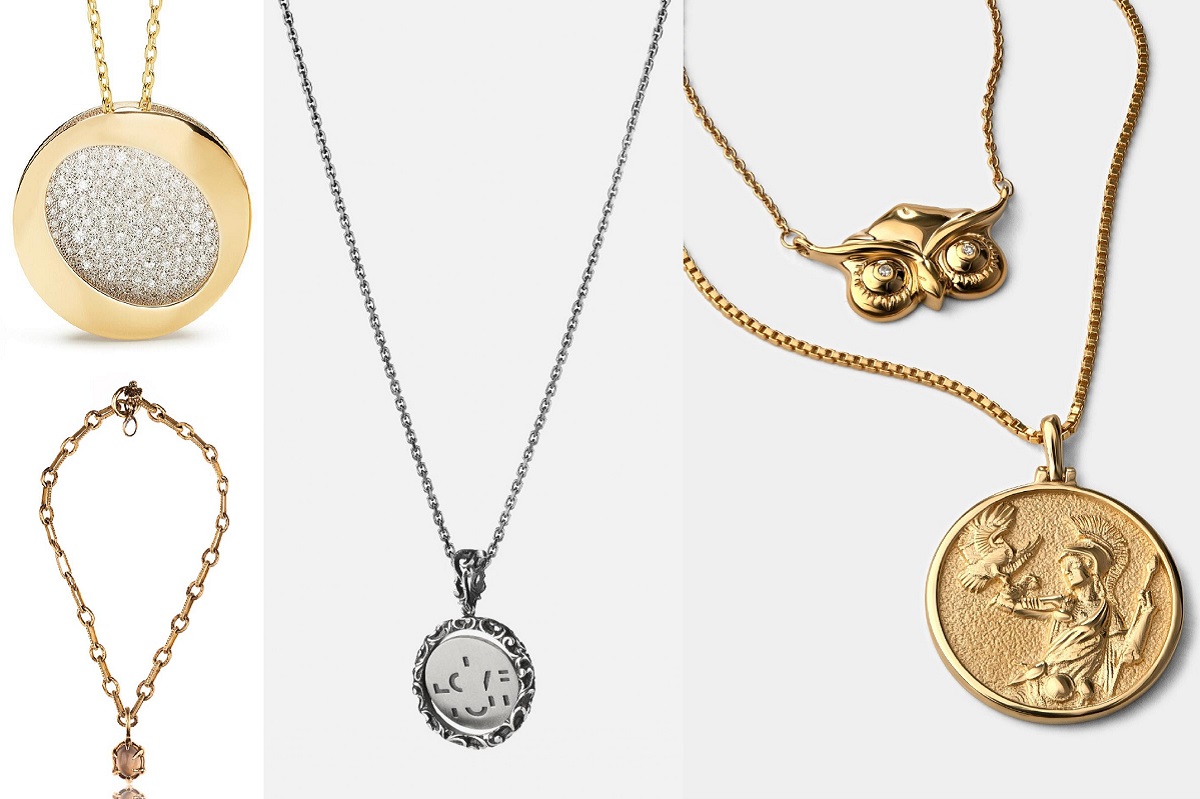 Used and loved since ancient times, medallions are returning to their ancient role as amulets. In fact, many contemporary designers are re-proposing one of the most iconic pieces of jewellery in modern creations aimed at preserving all their magical and symbolic value.
Among the must-haves for the summer season, is certainly the maxi version, which adorns the bare neckline, finally free from clothing, with power and elegance, through innovative shapes, unusual designs, large stones and elaborate workmanship.
One example above all? The "Discover me" necklace from the Shakti Love collection by Maria E Luisa Jewels, which features a coin pendant with a satin-finished inner plate whose inscription can only be read through movement: an item of jewellery that carries the secret of eternal love.
Antonella Reina, Editor VO+