Thursday, 21 May 2020
THE TALK Jewelry as a value reserve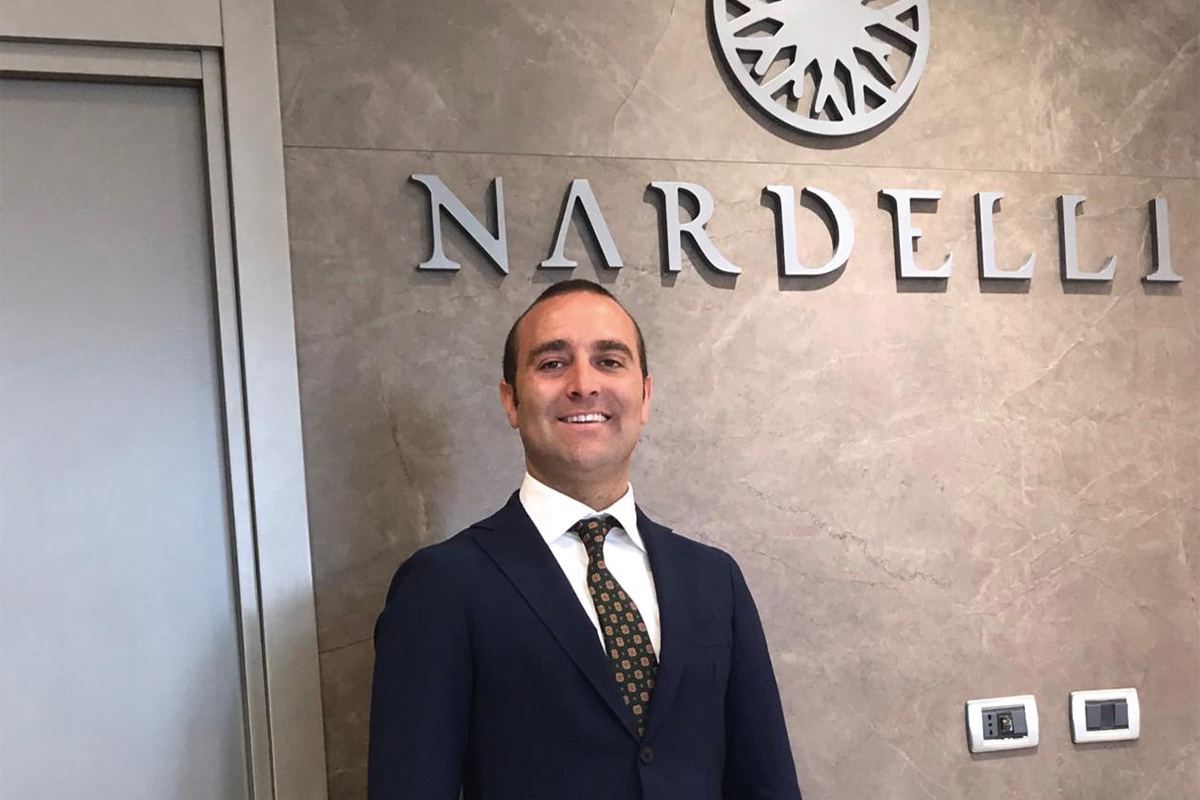 How did phase 2 start?
We re-started by trying to re-program just about all the work with the due precautions and in respect of the new safety regulations. Fortunately, our company's logistics layout has made it easy for us to adopt the new measures. Our customers have already begun to contact us even if their stores are still closed. Our aim is to provide them with maximum availability and support.
How did the lockdown months go?
Above all, it was a period of reflection. Working remotely, we mainly focused on creativity so as to be ready with new collections and ideas as soon as the market demands them. We also tried to devise new sales strategies to offer our customers a more convenient proposal. We kept ongoing dialogue with the customers, some of whom have suffered considerable loss, especially here in the south where sales are usually high this time of year. We have also made payments more flexible. Our customers have commercially healthy businesses and we trust them entirely.
What is the current situation in your gold district?
The Tarì consortium has re-opened. Initially flow was slow but now the situation is gradually warming up. Relationships have always been based on interaction with the other companies and together, we have tried to find the best solutions, following mutual guidelines.
What is the biggest worry for the future?
We are confident of being able to return to normality very soon. The biggest fear is that closure will be prolonged and this would be extremely damaging. Our sector has a high intrinsic value. Although it is true that all the companies have seen a drop in turnover in the last two months, it can all be normalized as long as the crisis ends. Jewelry is considered as a safe haven, even in a time of "war" such as this and sales can re-start easily. Mood plays a fundamental role when facing good or bad moments but we have always managed to find the key to recovery.
What are you focusing on for this reprisal?
As in every period of crisis, focusing on one's own know-how to find new methods and channels is paramount. Nardelli boasts a range of 5,000 articles and distribution in about 300 stores in Italy alone. Investing in an on-line platform has greatly contributed to our growth in the past and it will do so also in the future.
Which articles do you think it best to concentrate on?
We are focusing on the more classic models which, in some way, give a sense of security, like, for example, a solitaire, which is a symbol of eternal love.
Interview by Federica Frosini, Editor in Chief VO+
Interview by Lorenza Scalisi, Senior Editor VO+
Interview by Antonella Reina, Editor VO+