Thursday, 14 May 2020
THE TALK: My bet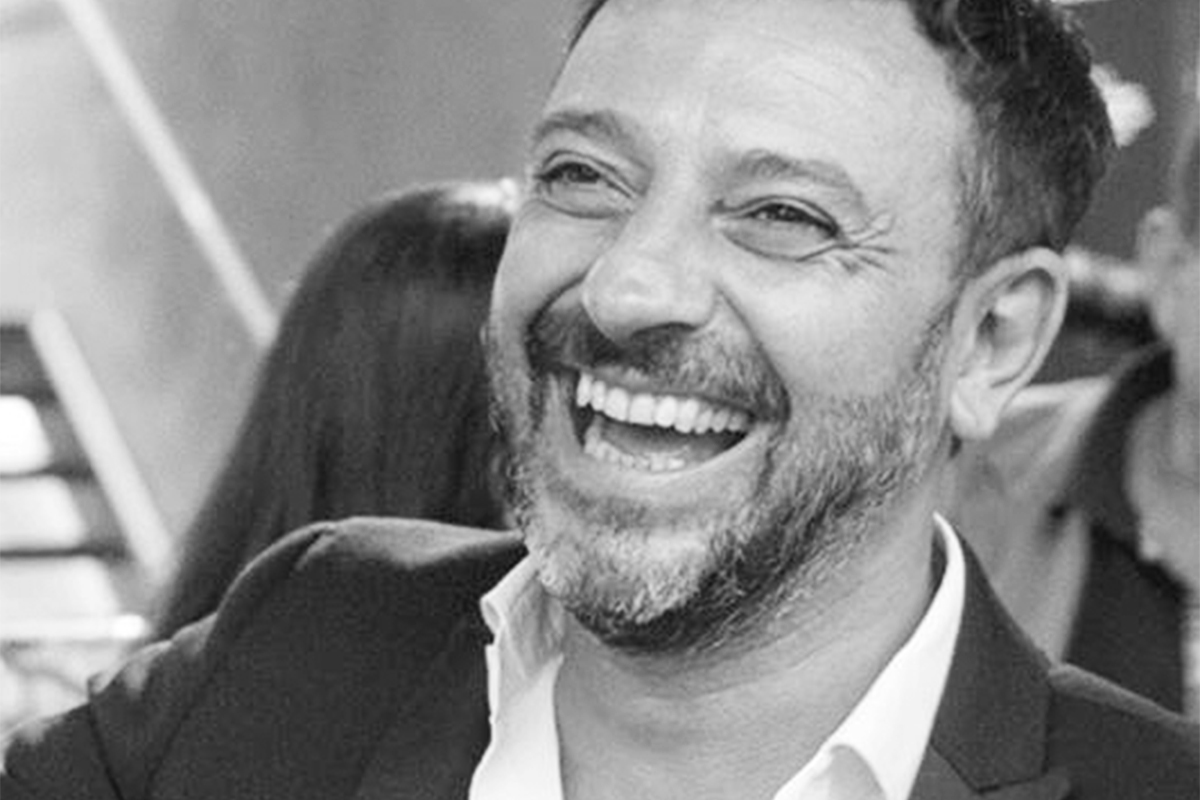 Our phone call is on an important day. Today, May 4th, we are entering into phase two …
Yes. We also began producing again today. We have a significant advantage at this moment because we can count on out productive autonomy. We are still in a dramatic situation globally but we need to start to think positively about what the commercial, corporate and entrepreneurial scenario will be.
What are you focusing on for this re-start?
For seventeen years, Crieri has been investing in research and development in the production of a mono product. Our specialization is well acknowledged and this investment is now our strong point. At a time when re-organization is imperative for making everything safe, we already are, thanks to our patents that have allowed us to have larger spaces compared to a traditional jewelry producing company. Our second strong point is selective distribution. We have always chosen our commercial partners very carefully. 80% of our product is distributed in locations that work within the territory and 20% in stores that rely mainly on tourism. In the same way, 80% of our customers are Italian and 20% are international. It is another advantage for the re-start because we believe that those locations that work with tourists will experience a slower recovery while jewelers around the country will get going immediately.
How have the last few months been?
This long lockdown period has given us the chance to speed up an extremely important on-line project that we were working on with our commercial partners, in other words, an e-commerce platform that uses a new purpose-built system to give our customers greater visibility. The project, which will be ready in July, will, once again, mainly involve work within the country: buying an item of jewelry, in our opinion, needs the skill of the jeweler and these innovations are a new way of creating customer loyalty, especially for those who are already familiar with the product.
What do you see as the greatest challenge that the sector will have to face?
We now need to look to the future by studying a new type of marketing. Those, like us, who chose a certain type of commercial strategy in the past that has empowered the territory, will have the edge at the moment. The crisis will affect various sectors and reward others. While smaller places once risked disappearing due to globalization, the opposite will happen now. Customers will feel safer going into intimate places. A niche sector at this moment is easier to manage.
How, instead, do you think trade shows will evolve?
Trade shows will be complicated for a while. It won't be possible to go back to the same dynamics, at least not in the short term. I know that ad hoc strategies are emerging to generate new types of communication, especially with international buyers.
You launched the Poesia project in January. Do you think it is a project to focus on at this moment?
Poesia was created first and foremost from our desire to innovate and offer a more suitable product for on-line distribution. We are not interested in having direct sales with the final customer but we do want to give our commercial partners greater possibilities.
The Poesia project meets a demand that was lacking in the jewelry stores and goes hand in hand with the concept of e-commerce. Its most important characteristic is not a lower price range compared to our classic product. The quality is still the same but the style is more inventive, colorful and light, in line with fashion trends. In short, it is an offer that allows jewelry to be worn more dynamically.
Can we say that we have learned something from this crisis?
Crieri is based on a concept similar to the one the market is now demanding. By specializing in just one product, which is, of course, the tennis bracelet, we have used marketing in our own particular way. For the sector in general, many things will have to change. It is a segment with a long tradition but an extremely closed working system, we need to look to the future with modern systems, patents and customer selection, activating less classic marketing operations. In other words, jewelry needs to innovate. I am, in any case, positive. I believe that our sector will feel the pinch less than others. At this moment we cannot travel or move around very much. Tourism and the restaurant industry will need to totally restructure. Lifestyles will change, we will tend to meet in private locations and, while that is all happening, jewelry will continue to guarantee value and offer the final customer gratification. This, as I said, will bring positive results to the sector, especially within the country. I believe that ours will be an immediate re-start. It is a bet that I would like everyone to win.
Interview by Federica Frosini, Editor in Chief VO+
Interview by Lorenza Scalisi, Senior Editor VO+
Interview by Antonella Reina, Editor VO+